Troubleshooting Services
Locally owned and reaching single family residential clients as well as multi-unit residential housing projects, Edens technicians brings the same quality service and dedication as we do with our Commercial and Industrial Sectors. We'll troubleshoot and conduct inspections of all electrical systems and wiring builds throughout your home—indoor and out. We can help bring your home Energy Efficiency through such thorough procedures as installing LED lighting, upgrades to circuits and panels, full residential electrical remodels and builds, installing surge protection wiring, etc. and even installing solar panels.

EDENS TROUBLESHOOTING PROCESS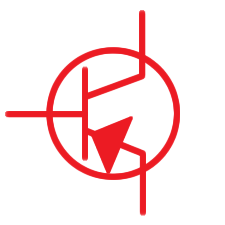 TROUBLESHOOT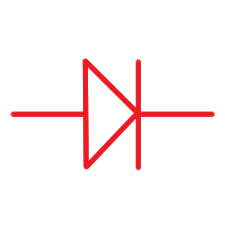 INSPECT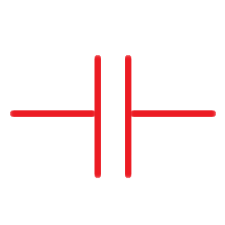 RESOLVE

Troubleshooting Services
RECESSED CAN LIGHTING
TRACK LIGHTING
SECURITY SYSTEMS
CEILING FAN INSTALLATION
CIRCUIT UPGRADES AND INSTALLATIONS
INSPECTIONS & WIRING
BREAKER BOX WIRING
DRYER AND RANGE SERVICES
HOT TUB CIRCUITS
HEAT TAPE INSTALLATION
OUTDOOR LANDSCAPE LIGHTING
SMOKE DETECTORS
HOME THEATRE SYSTEMS
HOME AUTOMATION
ELECTRICAL VEHICLE CHARGING STATION
HOLIDAY LIGHTING
SERVICE UPGRADES & ELECTRICAL PANELS
Edens insures electrical safety during all of our electrical designs, rebuilds and especially the critical realm of Electrical Safety and all measures of troubleshooting. Effective Electrical Safety happens when troubleshooting and electrical safety systems work.
Servicing all of Tahoe Basin for over 24 years.
Free Estimates. 24-hour Emergency Service.
California Licensed Contractor
CCL #926763