Light Industrial Electrical Services
Light Industrial space types are used for the assembly, disassembly, fabricating, finishing, manufacturing, packaging, and repairing or processing of materials. Light Industrial space types can include but are not limited to spaces for large scale storage, commercial businesses, vehicle repair garages, building maintenance shops, metal work, millwork, cabinetry work and much more.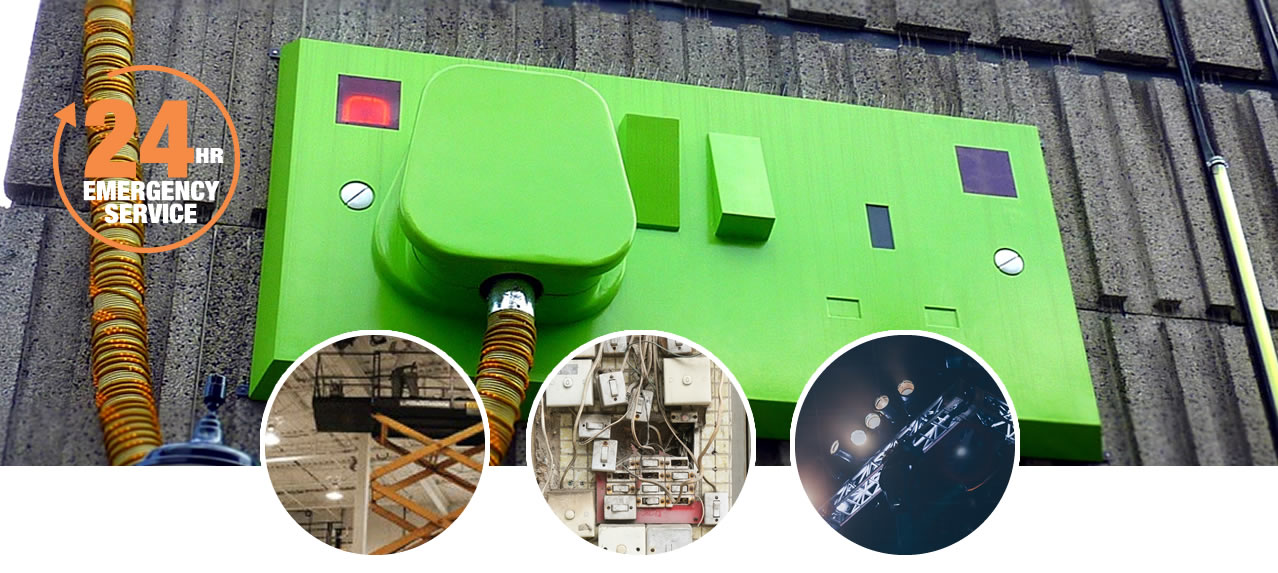 Preventative Maintenance and Safety
Edens works with preventative maintenance programs, lighting retrofits and energy saving analysis. Our proven light industrial safety record services also include:
POWER DISTRIBUTION
CONSTRUCTION AND REMODELING SERVICES
INDUSTRIAL CONTROLS AND SYSTEM INTEGRATION
MACHINE MOVES
PLC AND RELAY LOGIC
INTERIOR/EXTERIOR LIGHTING
TROUBLESHOOTING CIRCUITS
ENERGY EFFICIENT LAMPS

Light Industrial Services
METAL HALIDE
COMMERCIAL BUILDINGS
HIGH PRESSURE SODIUM (HPS)
MERCURY VAPOR
HEAT TAPE INSTALLATION
PARKING LOT LIGHTING
120, 240, 277, 480 VOLT SYSTEMS
SINGLE PHASE, THREE PHASE
INDUSTRIAL EQUIPMENT: WELDERS
TEMPORARY POWER
SERVICE CHANGES & UPGRADES (200 AMP UPGRADES FROM 100 AMP)
BOOM TRUCK SERVICES
FIRE ALARMS AND SAFETY SYSTEMS
PLC AND RELAY LOGIC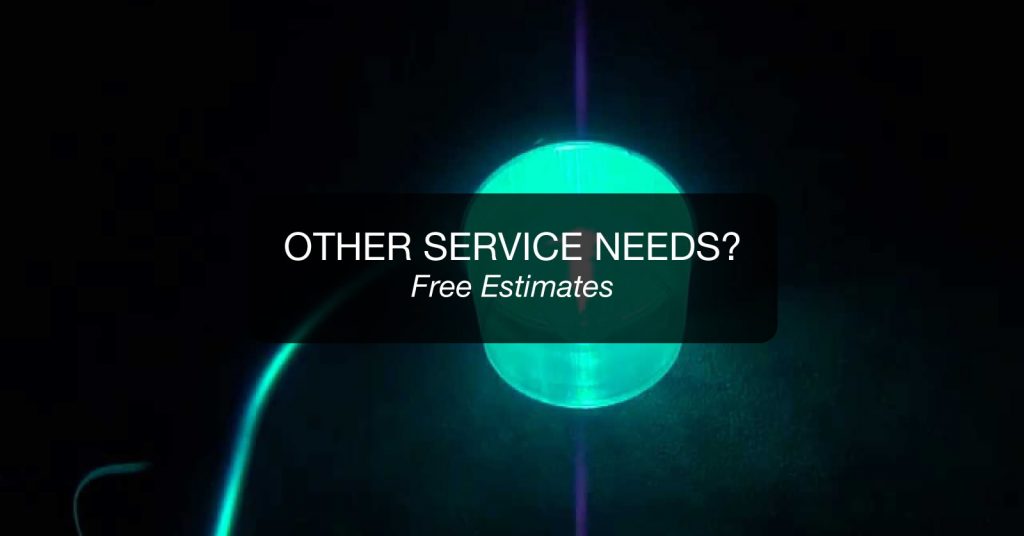 Servicing all of Tahoe Basin for over 24 years.
Free Estimates. 24-hour Emergency Service.
California Licensed Contractor
CCL #926763