Boom Truck Services
At Edens Electric we can reach any job big or small with our boom truck electrical services. We own and operate our own boom truck to service and install elevated electrical or aerial areas (up to 30′). These services we offer to all of our commercial, industrial or residential customers, throughout the Tahoe Basin. With our own equipment, we are ready to provide services for your projects right away—no need for waiting! Edens specializes in providing accurate estimating, engineering and installation based on your projects specifications.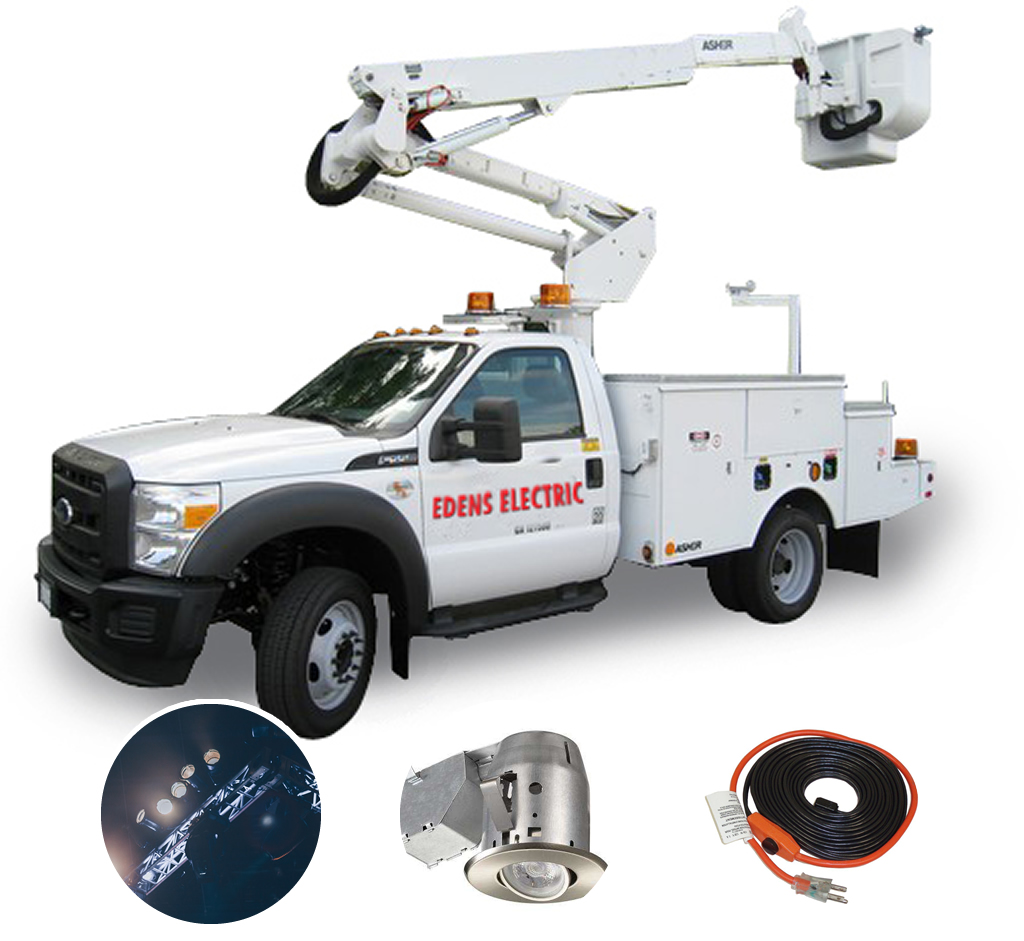 BOOM TRUCK CLIENT PROJECTS
(link to client / portfolio)

Boom Truck Services
RECESSED CAN LIGHTING
TRACK LIGHTING
SECURITY SYSTEMS / CAMERA WIRING
CIRCUIT UPGRADES AND INSTALLATIONS
NEON SIGNS
VACANCY SIGNS
TITLE 24 UPGRADES
HOLIDAY / CHRISTMAS LIGHTING
HEAT TAPE
NEW CONSTRICTION WIRING
COMMERCIAL SIGNAGE INSTALLATION AND REPAIR
OFFICE AND INDUSTRIAL PARK ELECTRICAL
SPECIAL EVENT AND OUTDOOR STAGE LIGHTING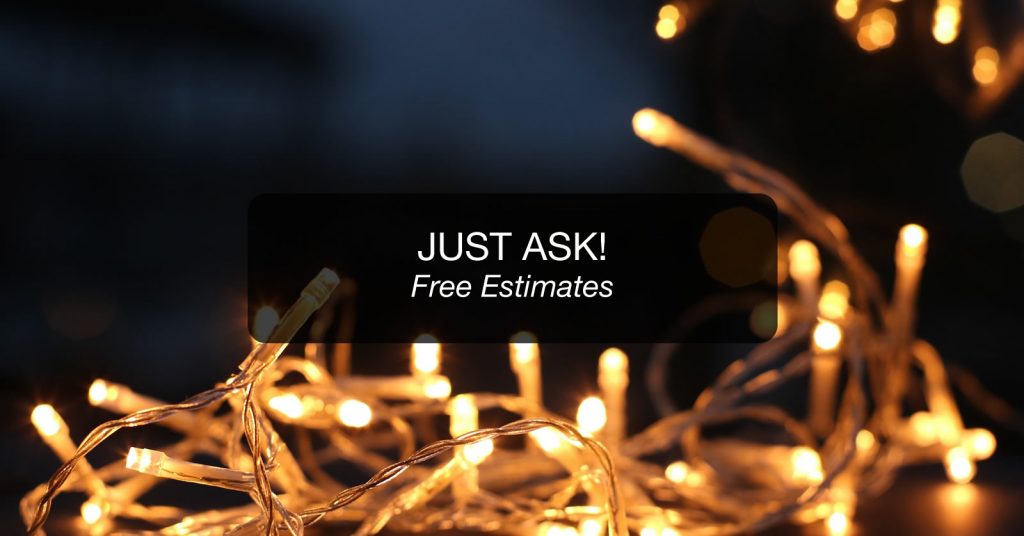 Servicing all of Tahoe Basin for over 24 years.
Free Estimates. 24-hour Emergency Service.
California Licensed Contractor
CCL #926763